SGD555 16" x 24" x 30"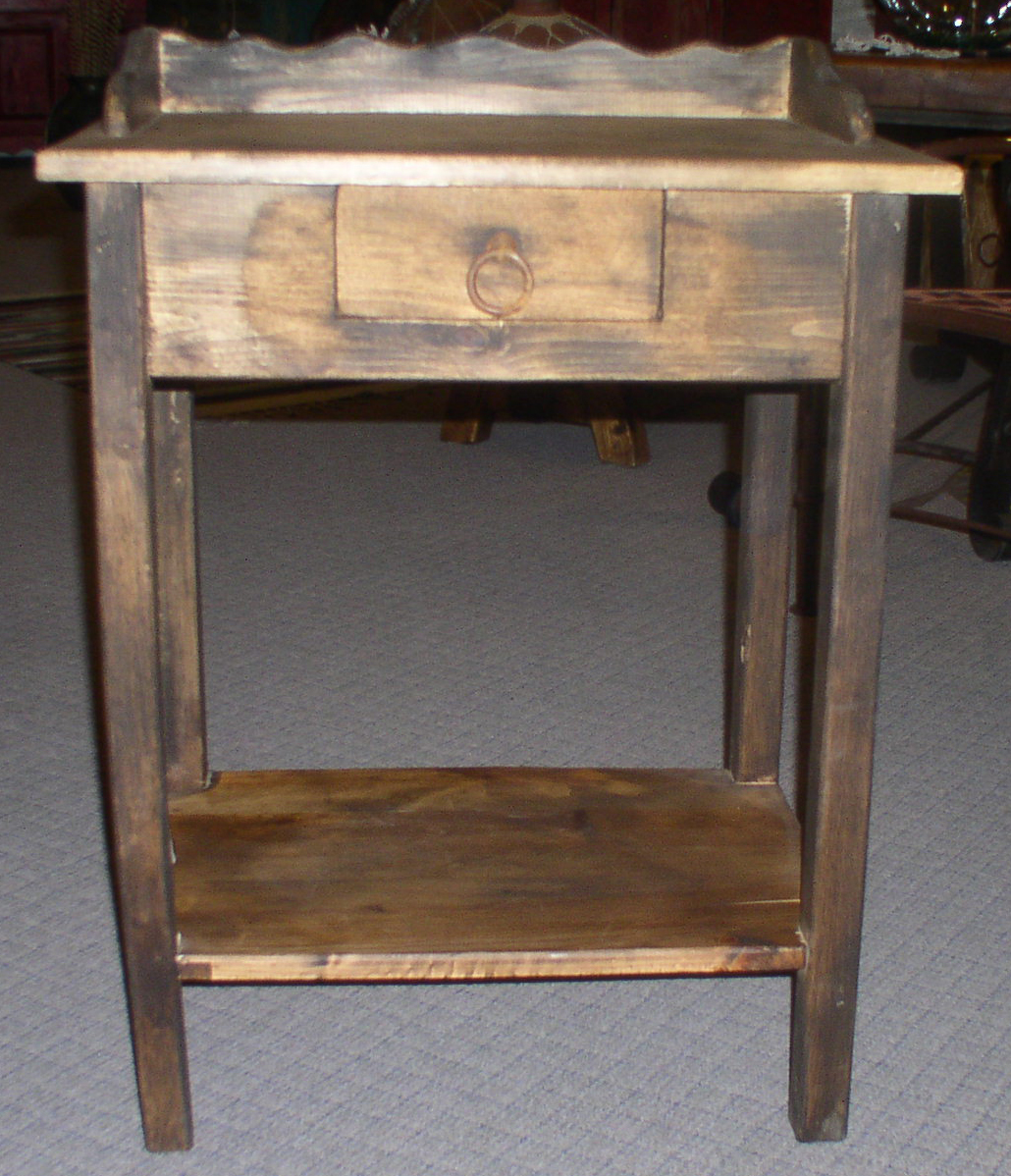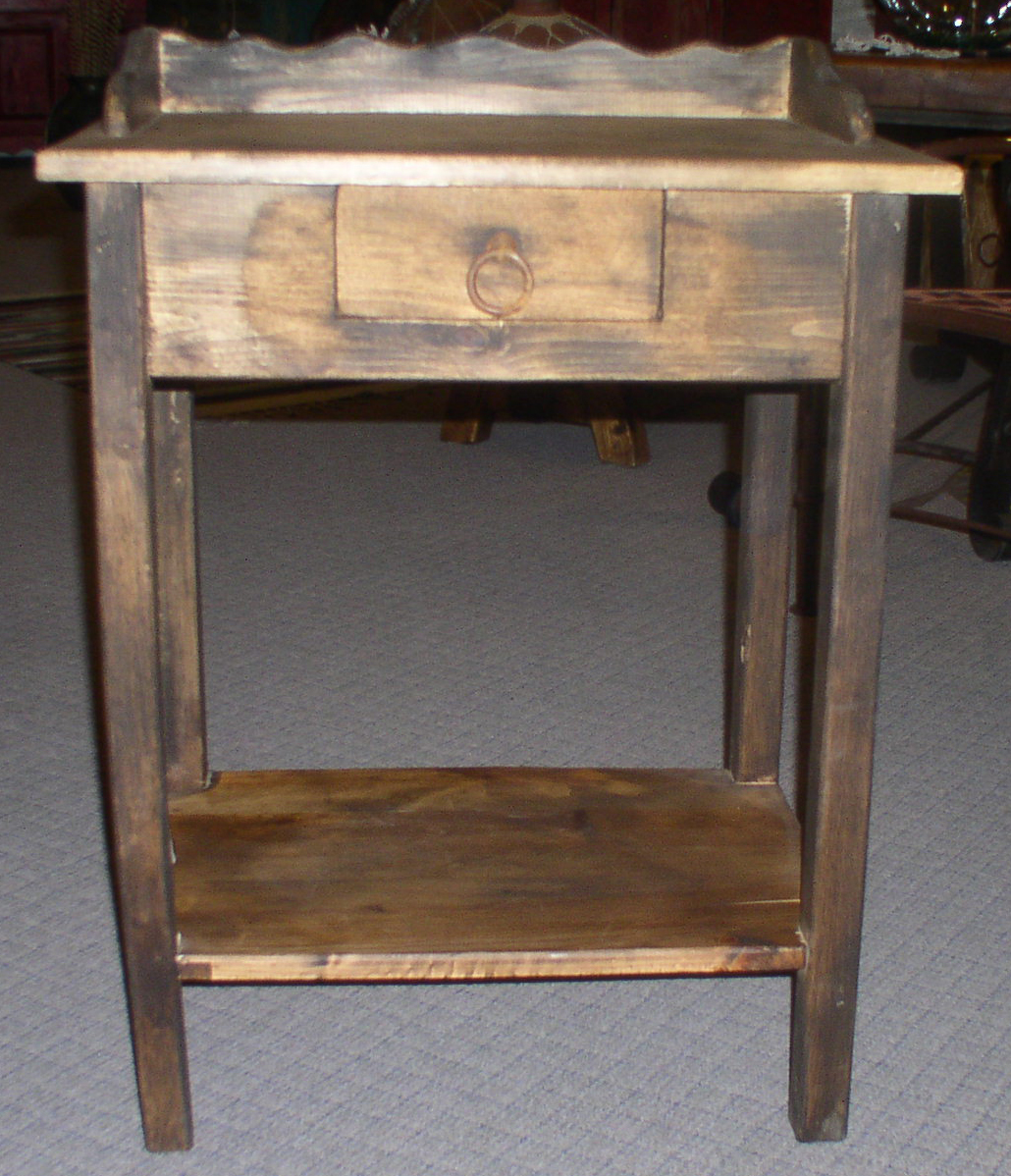 SGD555 16" x 24" x 30"
Love dog End Table- 16"x 24" x 30" (32" with design)
Each piece is hand painted and no two pieces are exactly alike. Colors vary a little, expect your piece to be a little different than the picture.
Item is not available for shipping, must be picked up in store.
*All items are made to order. Please allow 4-6 weeks for production of item.